WEB & PRINT PRODUCTION
As a member of core production support teams for presentations, events and marketing materials for 20+ years, we can deliver whatever tools are required to help the end-user get their message out in a way that is clear, concise and compelling.
BRAND IDENTITY
A brand tells your customers what they can expect from your products and services. It is your promise to your customer and it's foundation is your logo. Let us help you communicate your brand.
ON-SITE SUPPORT
Working with some of the top event and staging companies, we provide on-site support for presentation production as a graphic operator.
Recent and Favorite Projects
As a freelance designer with cross-industry experience including the design and production of PowerPoint presentations, brochures, logo development, web graphics and event "look and feel" components (i.e. signage, templates, sell sheets, etc.) I also provide on-site graphics support for all your media needs. For the past 25 years my focus is on delivering the highest quality solution possible while meeting deadlines and budget considerations.
Proficient in Microsoft Office, Adobe Illustrator, Adobe Photoshop, Adobe Premiere, Adobe Acrobat Pro and Word Press. I am always trying to add to my skills and keep on top of the best and newest software solutions.
Fine Art Projects
When you get back to your roots for the life/work balance.
Client Testimonials
Don't take our word for it – here's what our clients say:
If you're looking for top-notch freelance talent look no further than Lauren Barnak. She is responsive, timely, consistent, and above all, talented. Over the years we've worked together I've asked for a lot, and Lauren has never failed to meet my expectations. She uses her keen design insights, and service oriented approach to integrate seamlessly with in-house teams or to be the sole contributor on a project. When I engage Lauren on a project I'm always confident in the outcome and appreciate that she requires so little of my time along the way."
Meaghan Garick
Vice President, Corporate Communications
Intellectual Ventures
Lauren is my "secret weapon"…as a Learning and Organizational Development professional it is imperative that I make a good first impression with the business. Lauren is able to take complex concepts and bring them to life through imagery and visual appealing charts, graphs and text. Lauren is able to go above and beyond my needs with minimal direction or explanation. Lauren has met my needs on a number of initiatives such as; Board of Director Meetings, Company "All-Hands" Meetings, company templates, brochures, logo's, posters, banners, advertisements…the list goes on and on. Lauren is truly talented and someone you should have on retainer to meet all your presentation and printing needs.."
Linda Arsenault
Vice President Human Resources & Administration
Sunovion Pharmaceuticals
Over the past 6+ years, Lauren's 'Can Do' attitude, her solution-oriented mindset and her business partnering demeanor, coupled with her knowledge and her expertise have continued to impress. I so very much appreciate how effectively and efficiently she has responded to the numerous unscheduled requests for her expertise. Lauren's response rate is unparalleled. We very much value all that she does to bring value to my team and our organization at large. We are looking forward to continuing our partnership with Lauren."
Sabine Stolle-Dobrott
Executive Director,
Talent Management & Development Sunovion Pharmaceuticals
I count my blessings for having met Lauren both professionally and personally. Not only has Lauren used her amazing design skills to bring my meetings to life, but I am fortunate to work with her on-site where Lauren brings a special kind of professionalism. Lauren has an aura of calm and efficiency which inspires those around her. When meeting with one of my clients on site, many of whom tend to be high strung, Lauren never shows a moment of stress and is always quick to create amazingly creative work at the drop of a hat. I always request Lauren on my meetings!
Heather MacLean
Associate Executive Director
PRRI, Inc.
Sharp design skills and thinks outside the box. Lauren's ability to put our thoughts into creation has helped us to successfully brand our Practice. Everything from Logos, Shirts, Banners, Signs, Website ideas and more. She's always there for us in a creative pinch and is an amazing part of the Sommers Chiropractic Team.
Dr. Michael Sommers
Sommers Chiropractic
When Lauren is on one of my projects my mind is at ease. Staging events is all about the technical expertise we bring to the show, not the equipment. Lauren brings creativity, professionalism and the attention to detail that is required to deliver a flawless performance. My clients continue to request her on their shows. She is one of the best in the business!"
Brian Rillahan
Rillahan & Associates, Inc.
Our Team
We deliver the highest quality media solutions possible while meeting deadlines and budget considerations.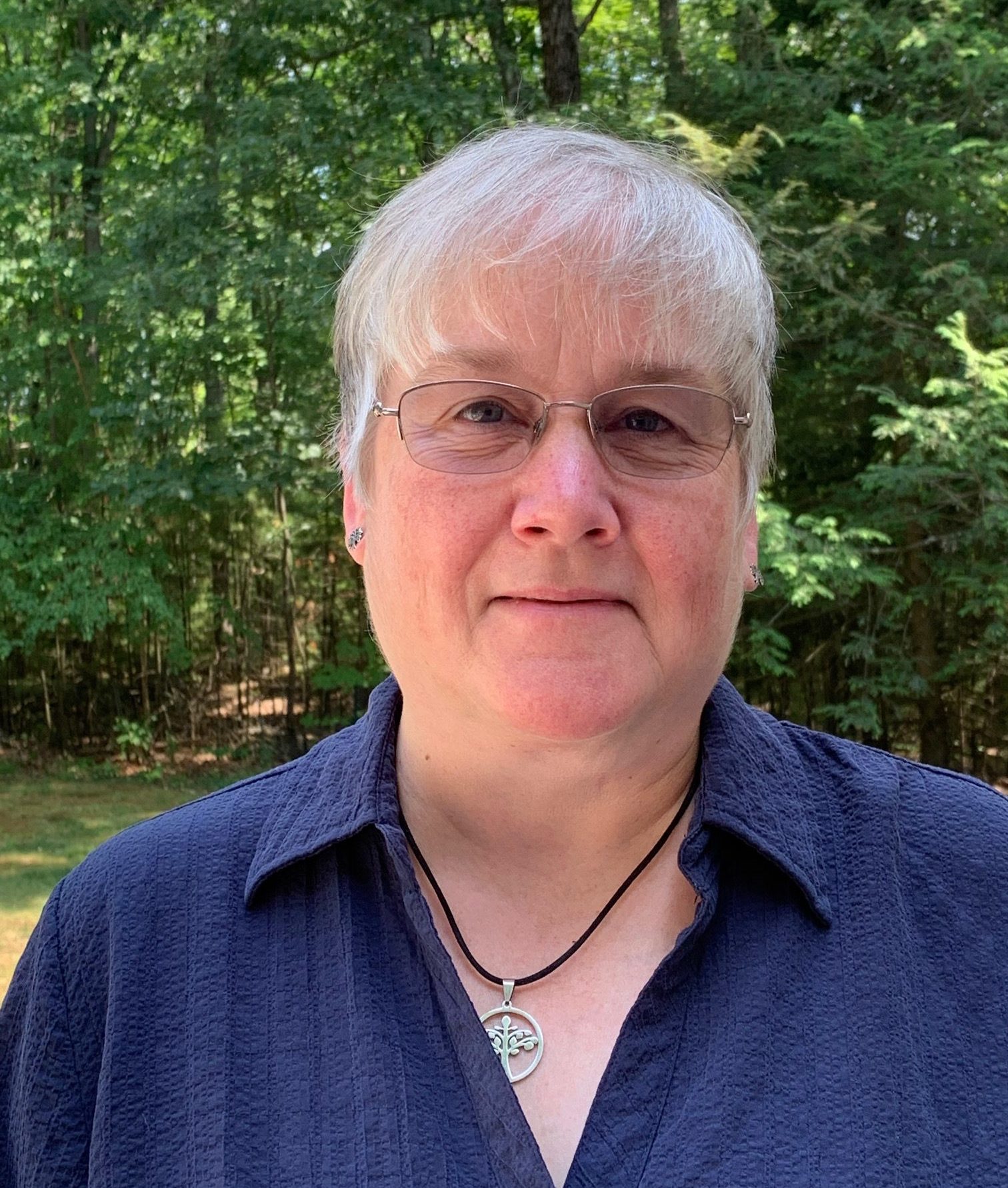 Lauren Barnak
Founder/Lead Designer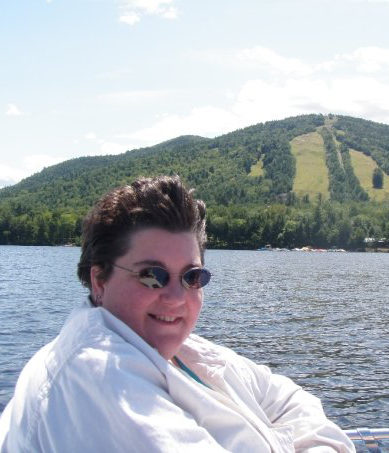 Wendy Drennan
Dir. of Technology & Marketing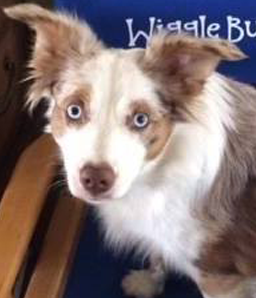 Willow
Head of Quality Control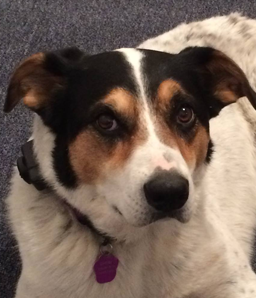 Sydney
Outreach Coordinator